You can always make your hair stylish and classy even without visiting a hairstylist or barber. There are many fast and easy hairstyles for long or short hair. Whether you have hair tools or simple hair clips and pencils, we can show you easy DIY Hairstyles for men and women. Check the photos below for great ideas. You can also try as many as you can or even make your own style.
DIY Hairstyles for short hair
1. Buzz cut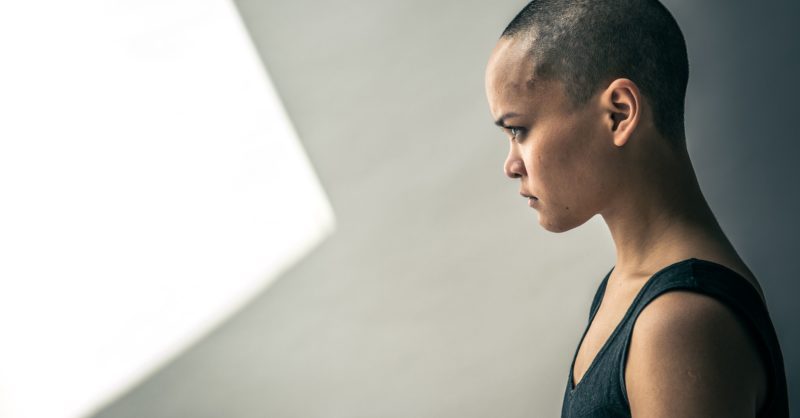 This easy buzz cut can be achieved with hair clippers. It is also called the induction cut. Both sides are cleared, leaving short hair on top.  This is one of the easiest styles to maintain. Adding faded effect on both sides can also make it more stylish.
2. Slick and parted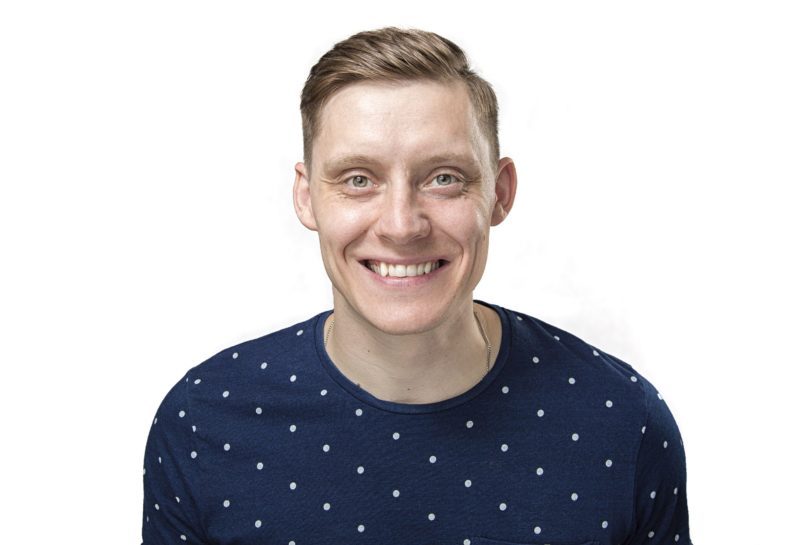 If you have medium length hair, you can achieve this hairstyle by combing down your hair and make a visible line at the side, following the hairline. You can use gel or wax to keep the hair in place. This hairstyle looks neat and perfect for any kind of setting.
3. Crew cut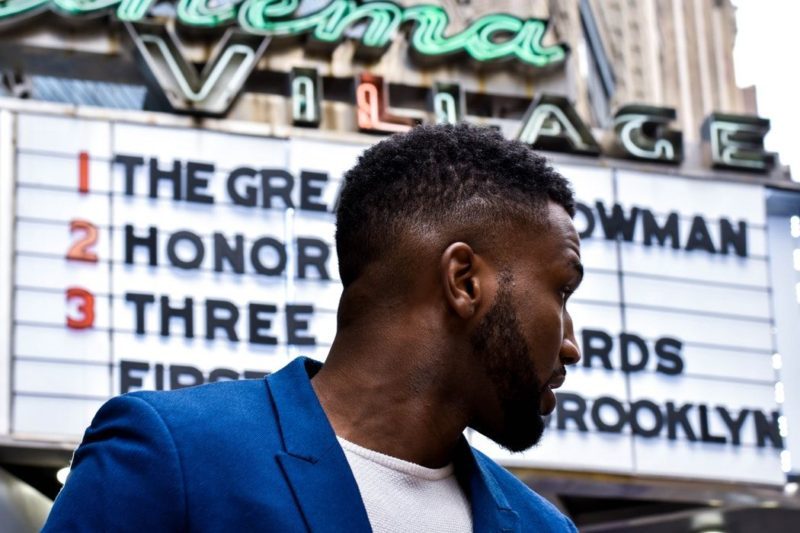 This haircut is also known as the Ivy League cut and can be achieved with hair trimmer for fading. The top has short hair and the length decreases from the hairline to the bottom. This hairstyle is perfect for office setting, attending formal events and outdoor activities.
Here's our short guide on DIYing crew cut.
4. Classic style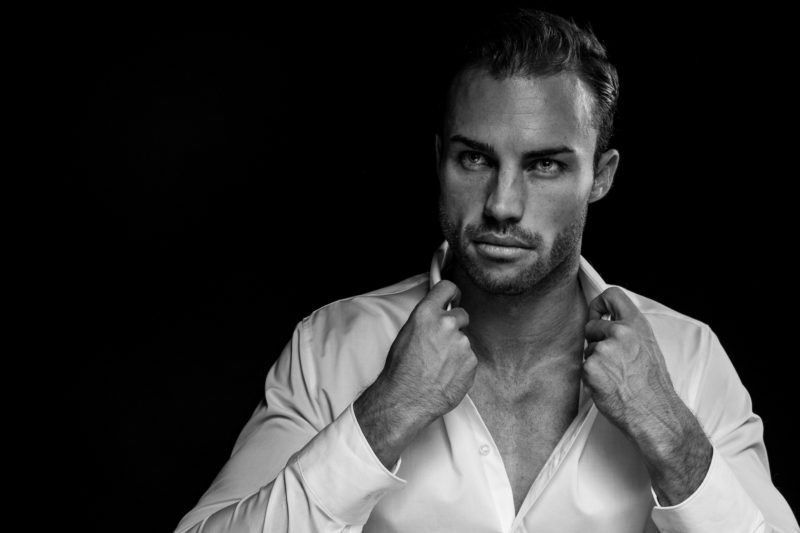 This is one of the most popular DIY hairstyles for men. The hair on top is simply combed backward while the shorter hairs at the sides are combed downwards. Use your favorite gel or styling product to make a wet look and comb your hair. This hairstyle is perfect for an office setting.
5. Pompadour style

For long hair, this hairstyle might also give you inspiration. You can add more volume on top by applying your favorite hair product. Brush the hair on top upwards while keeping the sides flat. The back is also flattened to blend with the sides and back.
6. Textured style

Keeping the length of your hair lets you have more styling options. This hairstyle gives more texture on top and at the sides. Simply apply a small amount of your texture product and style with your fingers.
Fast and easy DIY hairstyles for long hair
1. Messy French braid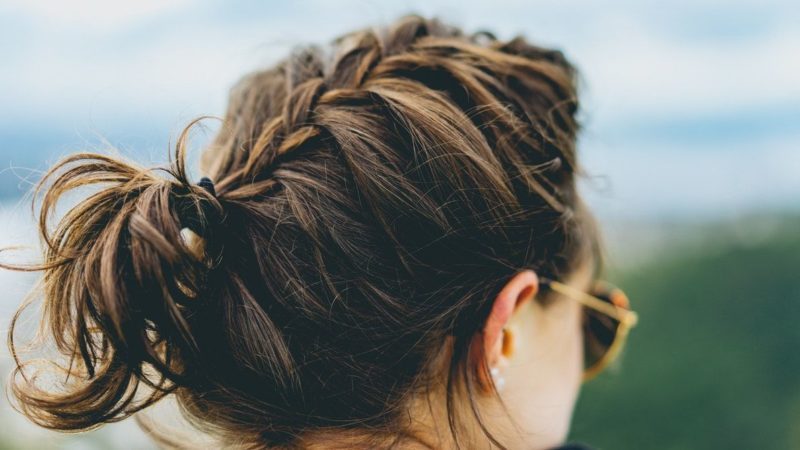 If you have long hair, you can try this messy french braid. It starts from the top of your head, and you work your hair as in a normal french braid (check our instructions here). If you want a casual look, don't hold your hair too tight and you will end up with a messy braid like this one. We love how the hair curls at the bottom!
2. Colored chalk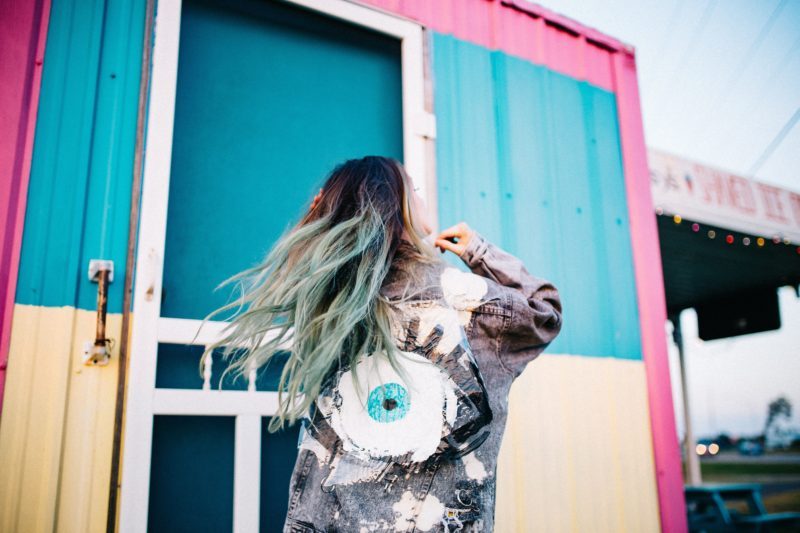 For going to parties or just for fun with friends, you can also use colored chalks to get different colors on your hair. This is a brilliant idea especially if you do not want to use hair dye and you only want to have many colors for a day. Apply colored chalk to highlight your hair and rinse them your hair after. It is not just stylish but also fun to do!
3. Soft curls

For going to special occasions, formal events or friends' party, this hairstyle is definitely good to go! Simply curl your hair from the middle to the bottom and place them over your shoulders. Place hairband or accessory on top of for additional style.
4. Fishtail braid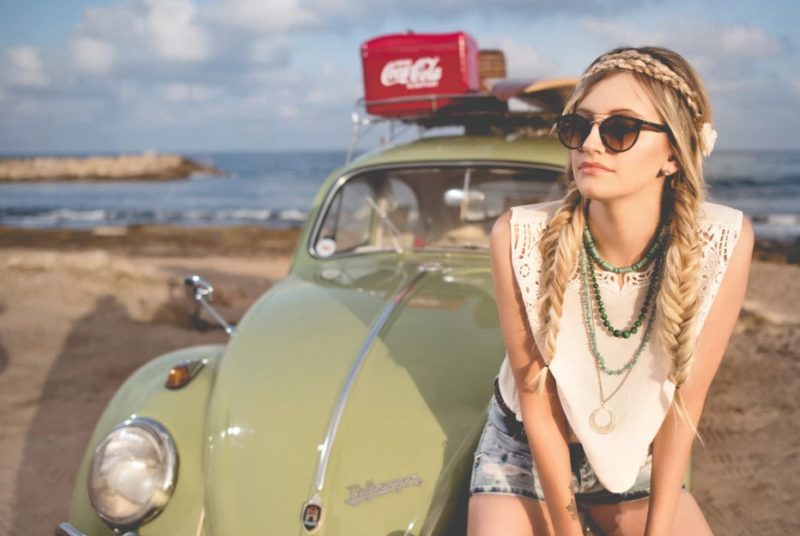 This is one of the fastest DIY hairstyles. Simply take three portions of your hair on the crown area and make a braid at one side or both of them. It looks great whether the rest of the hair is curled or not. This hairstyle is perfect for attending parties, special occasions or just for the everyday look.
5. Simple ponytail with a ribbon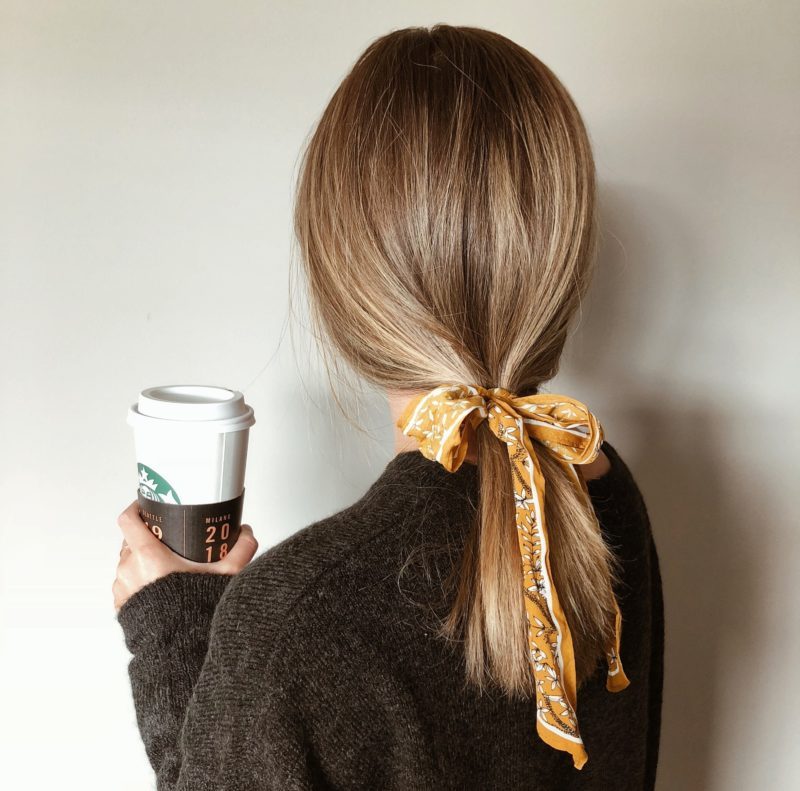 Sometimes less is more. Opt for this minimalist style and make an impression with this updo. You can do a bun, side ponytail or side bun, and combine the color of the ribbon with your earrings, lipstick, clothes, …!
In this article: